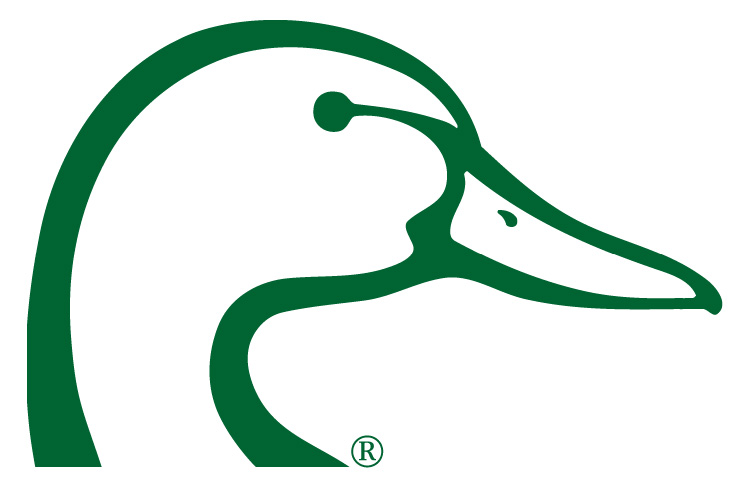 Become a Ducks Unlimited Volunteer
---
The success of Ducks Unlimited is due to the dedication of thousands of volunteers all over the continent.

Volunteer at a DU Event, on a DU Conservation Project, at a DU Festival!

Your energy and efforts directly affect the future of our precious wetlands and waterfowl populations.

We need your experience. We need your commitment. We need your energy and ideas. Pledge to become a Ducks Unlimited volunteer today. The future of our waterfowl and other threatened and endangered wetlands species depends on you.

You can go to the National DU website to fill out an online volunteer form or locally email us here at morgancountywaterfowlers@gmail.com and tell us you want to help by volunteering.
---
| Home | Volunteer |